LOW CARB PIZZA CRUST RECIPE WITH ALMOND FLOUR with detailed photo and video recipe – This Low Carb Pizza Crust Recipe is a keto friendly dough made with cream cheese, and almond flour. It turns out to be a surprisingly delicious, keto friendly recipe that is easy adapt to flavoring, and very easy to make!
Pizza can be one of the hardest things for a low carb dieter to give up. As a matter of fact, there are times I still want my regular pizza crust and none of the Cheese pizza crust. However, it is great to have options and when we aren't treating ourselves to a regular crust for a special occasion, you will find us consuming the Cheese pizza crust instead.
It is wheat free, grain free, and better than any regular pizza you will ever taste – Fat Head pizza is seriously amazing. It is grain free, gluten free, low carb and incredibly filling. The base is made from cream cheese, an egg and ground almond flour – that's it!
When I first discovered this high-protein, keto, gluten-free phenomenon, I was both mystified and baffled. Could this crust really be as crisp and crave-worthy as a real-deal, gluten-full pizza crust?
The answer is a resounding hell yes! Fathead pizza crust is faster and easier than traditional pizza crust, and bakes up crusty, savory, and absolutely delicious. If you're looking for a low-carb pizza option, you've found it. Here's how to make this amazing pizza crust alternative with just simple ingredients.
Visit my other popular and related recipes collection like
How to make Almond Pizza with Step by Step :
1. Preheat oven to 400 degrees.
2. In large mixing bowl, add almond flour, salt.
3. Add eggs, cream cheese.
4. Add Italian seasoning and garlic powder.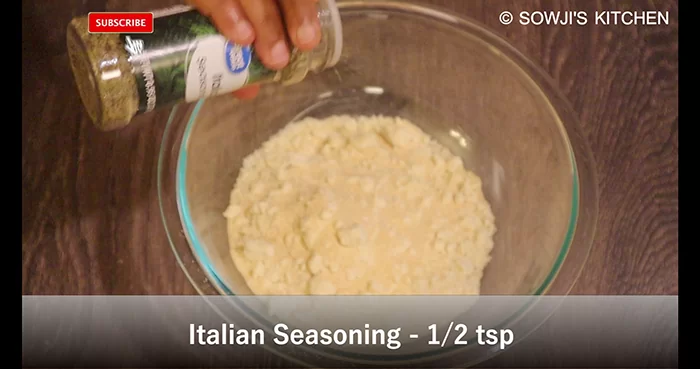 5. Mix well
6. Transfer to parchment paper on large cookie sheet.
7. Place pizza dough on parchment paper and roll out thin.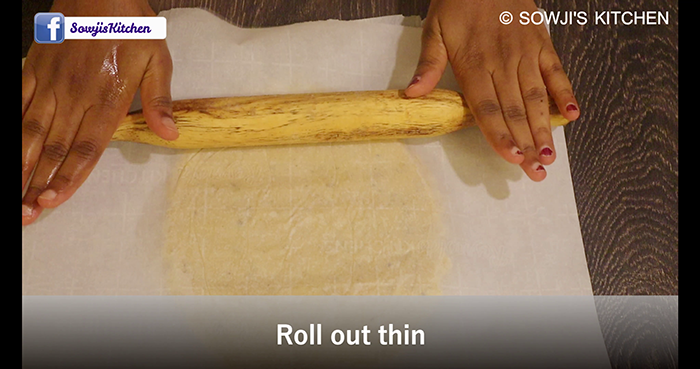 8. Poke holes in crust with tines of fork
9. Bake for 10 minutes.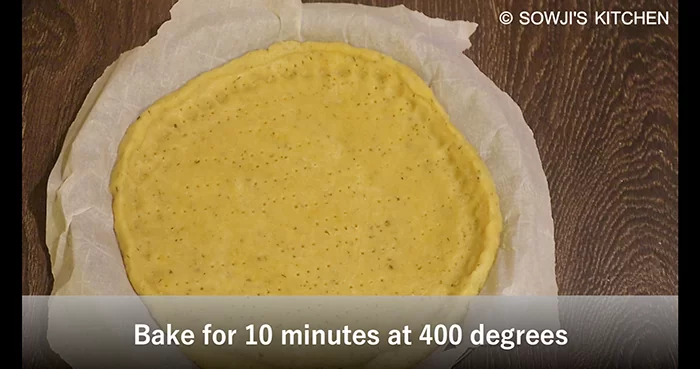 10. Remove pizza crust from oven and turn over so bottom of crust becomes the top. After baking of crust remove parchment paper and transfer the crust into pizza pan.
11. Apply pizza sauce on top.
12. Add grated mozzarella cheese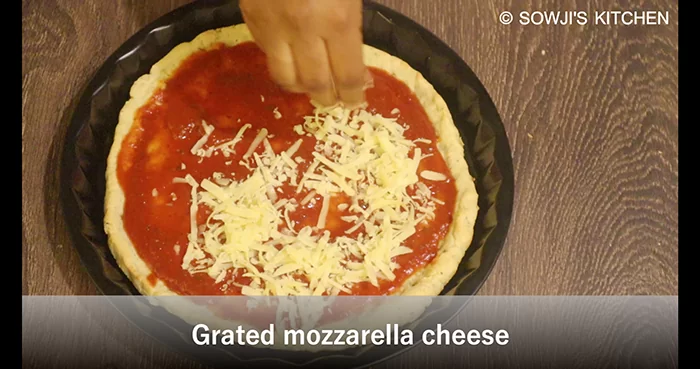 13. Add vegetable toppings on top
14. Return to oven and bake another 10 minutes, until toppings are hot and cheese is melted.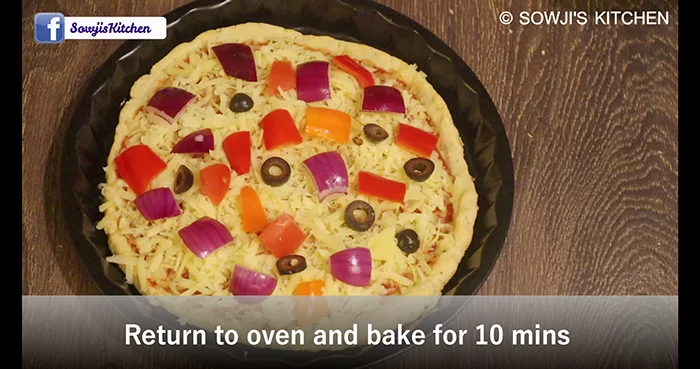 15. Remove pizza from oven and cut into pieces.
16. Healthy keto friendly, gluten free, low carb, pizza is ready to serve