Tempe Frankie | Tempeh Wrap in indian style with detailed photo and video recipe – Spicy, saucy, pan-fried indian style tempeh is stuffed into warm tortillas/chapatis with creamy Mayo sauce and crispy veggies to make these flavorful frankie/wraps.
We don't use it very often because is not as easy to find as tofu and is also more expensive , but it's totally worth it!
Wraps are so portable and convenient, perfect for a healthy and light meal and you can eat them cold or hot. I prefer to use all the ingredients hot and add the tempeh hot, but they're always delicious.
What is tempeh ?
Tempeh is a vegan "patty" made from fermented soybeans and or grains. It is very high in protein and calcium and low in fat – with a very textured, nutty flavor. It's very firm and doesn't easily crumble like tofu. Many vegetarian and vegan recipes use tempeh as a meat substitute and it holds up well.
Tempeh can be found in the refrigerated section of most health food stores and in the natural foods aisle of well-stocked grocery stores.
How to cook tempeh?
Since it is a low-fat and high-protein food, many vegans choose to include tempeh in their diet on a regular basis. Remember to always simmer or steam or boil tempeh for 8-10 minutes in seasoned water to soften and help lessen its bitterness. It really makes a difference! Once simmered, season it or marinate it as you wish. It is like tofu, in that it's a nice canvas for other flavors. So Flavor it up!!!
In this recipe i have used frankie masala for indian touch for this wrap. If you don't have frankie masala we can use taco seasoning or any spices you like.
Visit my other popular and related recipes collection like
How to make Tempe frankie with step by step :
Tempe masala
1.Cut the tempe into 1 inch slices.
2. Take a steamer add water and boil.
3. Transfer the tempe pieces into steamer basket. Place the basket into steamer.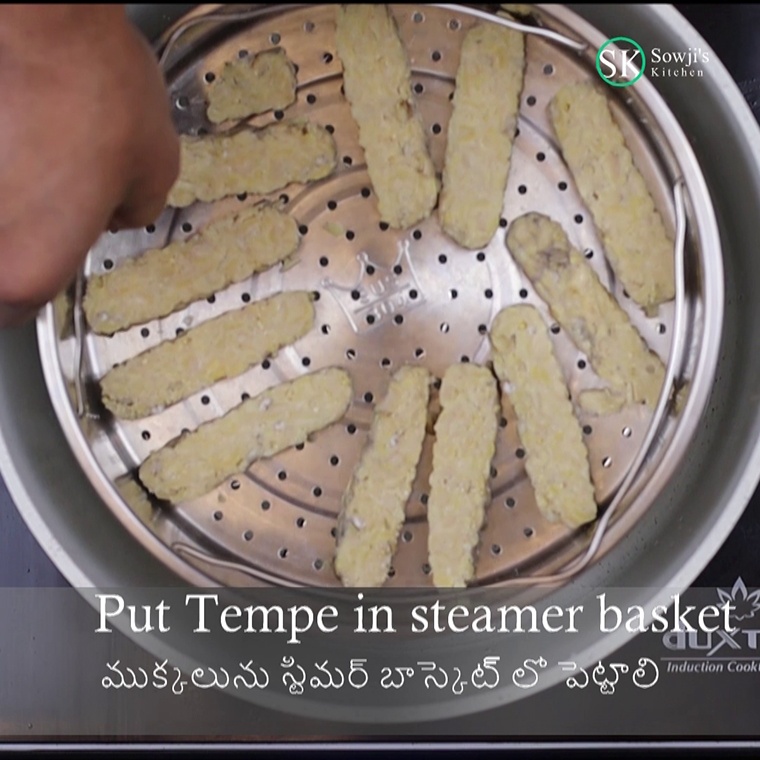 4. Steam the tempe pieces on medium heat for 5mins on oneside and flip into another side and steam for another 5 more mins.
5. Take the tempe into plate.
6. Add 1 tbsp of oil to fry pan, add steamed tempe into the fry pan.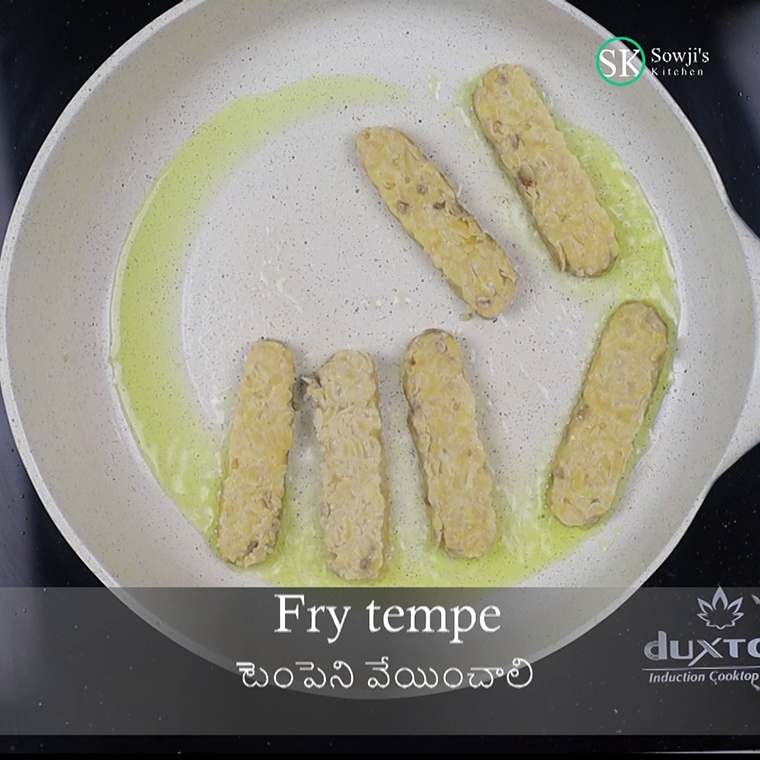 7. Fry on medium heat on both sides or until tempe is golden. Keep them aside.
8. Add 1 tbsp of oil to fry pan.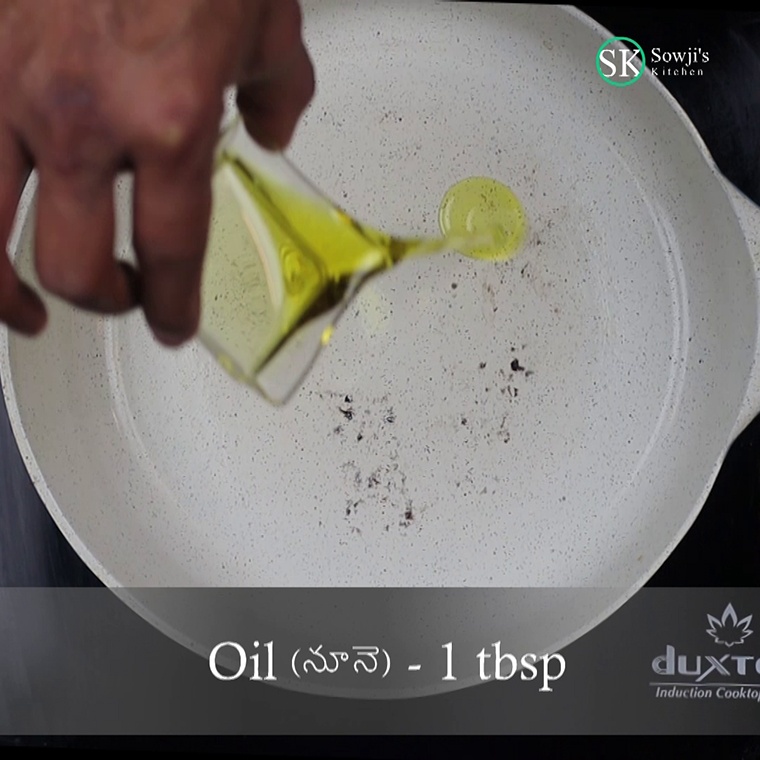 9. Add sliced onion, green peppers and corn.
10. Fry on medium heat for 2 – 3 mins. Donot over cook the veggies it should be crunchy.
11. Add 2 tbsp of frankie masala and salt ,toss for a min. Keep them aside.
Making Wraps:
1.Take the chapathi/tortilla/wrap
2. Add 1 tbsp eggless mayonnaise and spread uniformly.
3. Add 1 tbsp prepared veggie stuffing and spread slightly.
4. Now add 1 tbsp prepared tempe stuffing and spread slightly.
5. Again add mayo and chopped onions.
6. Now roll tight without allowing the stuffing to come out.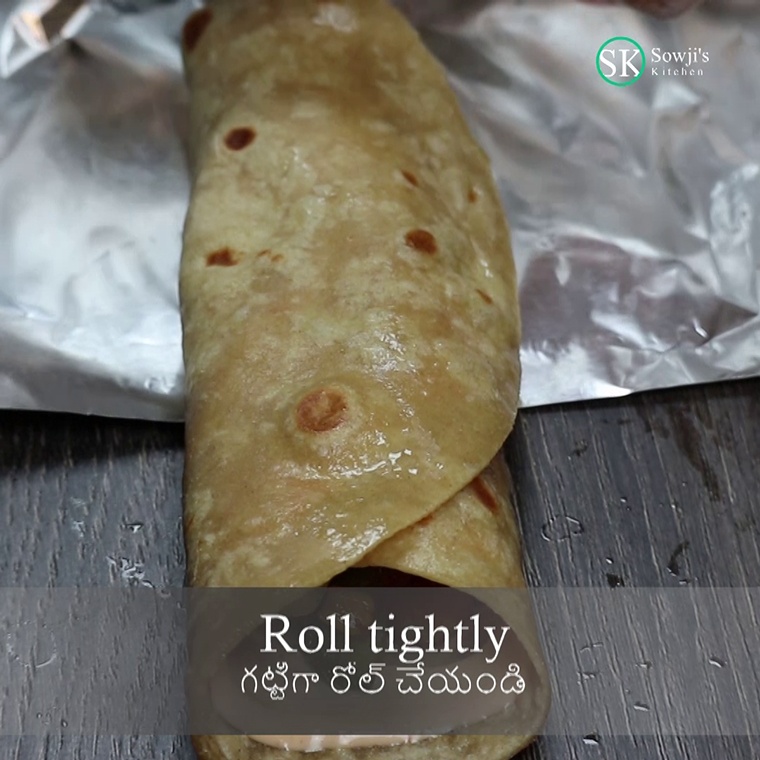 7. Tuck the ends make it well secured.
8. Serve hot ….