Bajra Muffins | Pearl Millet Muffins | Pearl Millet and blueberry Muffins with detailed recipe of photo and video . Pearl millet/Bajra/Kambu is rich in insoluble fibre which helps in slow absorption of sugar and aids in digestion.
This is the first time I baked using this flour. It is guilt-free. In this recipe i have used eggs. Later i will try to bake without egg.
Pearl millet or bajra is rich in essential compounds like protein, fibre, phosphorous, magnesium and iron, minerals and amino acids. Olive oil is rich in omega 3 and 6 fatty acids and it contains huge amounts of antioxidants.
Pearl Millet Flour and blueberry muffins, a succulent delicacy which is famous all over the world. Bajra muffins is one dish which make it accompaniments tastier.
You may think of millet as a key ingredient in bird seed and animal feed. While it is used for these purposes, millet has been an important food source for a large part of the world's human population dating back to prehistoric times! This is for good reason, as millet is a tasty and highly nutritious grain – a worthy addition to a varied and healthy diet.
What is Millet?
The millet plant is a tall, erect grass that looks similar to maize. The plant can grow from 1 to 15 feet tall, depending upon the variety. The seeds are enclosed in colored hulls (different varieties are different colors). Once hulled, a tiny, round, pale yellow seed is revealed. For culinary purposes, the seed is either used whole or ground into flour.
Archaeologists hypothesize that millet was a very important part of the prehistoric diet. It was considered one of the five sacred crops by the ancient Chinese and its cultivation was likely even more prevalent than rice. It is believed that the Hanging Gardens of Babylon included millet among their treasured plants.
Today millet is considered to be the sixth most important grain in the world. It is a significant part of the diet for one third of the world's population, particularly in India and Africa. India is the main producer of millet.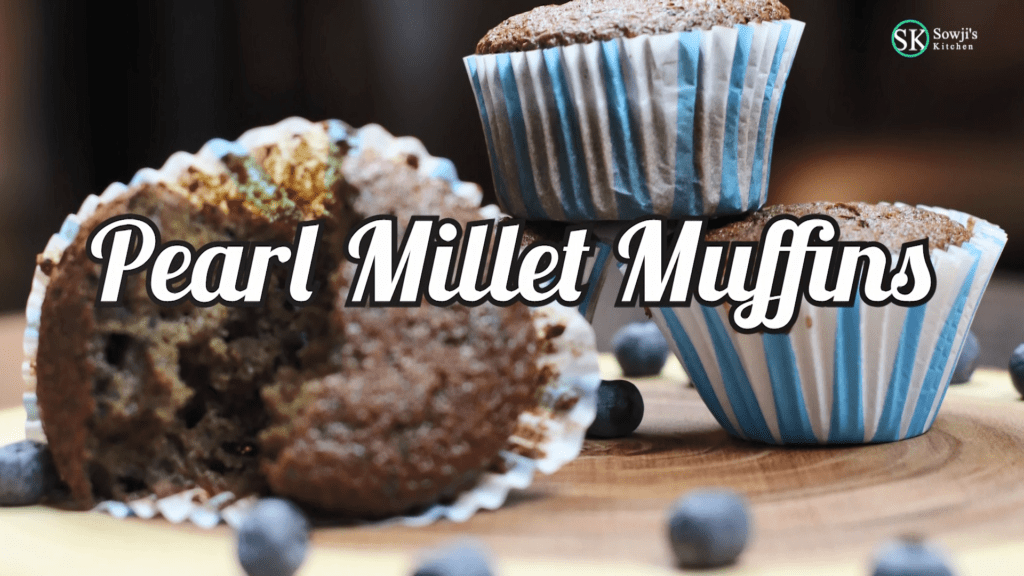 Benefits of Millet:
Like quinoa and buckwheat, millet is not an acid forming food which makes it one of the least allergenic and most easily digested of all grains. It is also gluten-free.
Millet contains high levels of several key minerals and nutrients, including B-complex vitamins, thiamine, riboflavin, iron, magnesium, phosphorous and potassium. It is also high in fiber and protein and is well balanced in essential amino acids.
Besides the nutritional benefits, millet as a crop has the advantage of being a fast growing grain. It can be harvested 65 days from the time of planting. It fares well in harsh environments, growing in poorly fertilized, dry soil.
This makes it suitable for hot climates with little rainfall as well as cooler climates where the summers are short. These factors make it suited to environments which may not be able to sustain other types of crops.
Luckily, these muffins fit the bill perfectly: delicious fresh or left over with a soft fluffy texture punctuated with crispy pieces of millet and soft baked blueberries. In this recipe i have used flour, we can also use just like raw. In this recipe i have used blueberry paste. We can use directly just like blueberries in to the batter.
Visit my other popular and related recipes collection like
How to make Pearl Millet Flour Muffins with Step by Step :
1.Preheat the oven to 350F.
2. Mix bajra flour, Flax meal, baking soda and baking powder in a bowl well.
3. In another bowl, add sugar, oil, blueberry juice and eggs and beat well till sugar dissolves.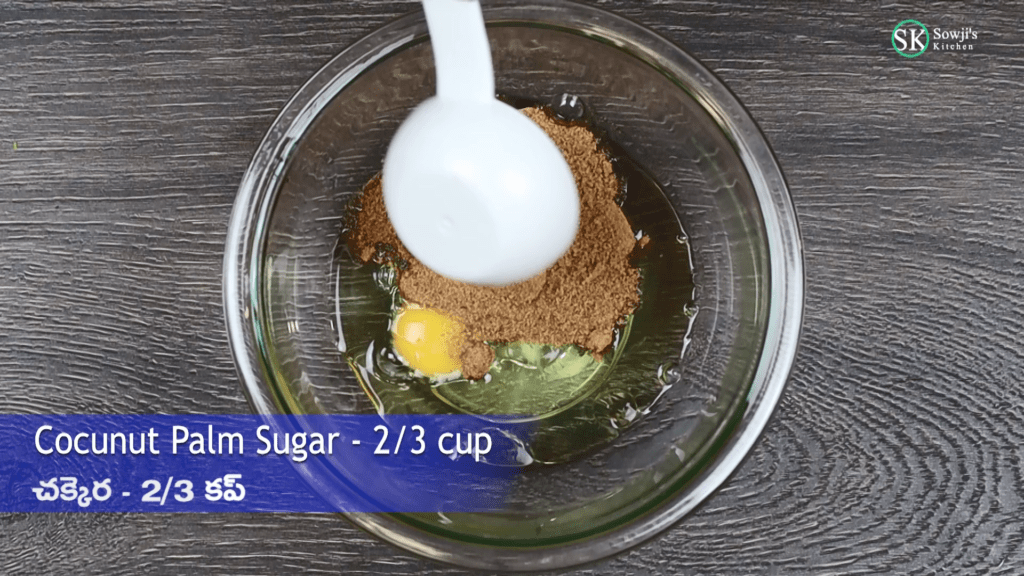 4. Mix in the flour , vanilla essence and blueberry paste to the above wet mixture until well incorporated.
5. Grease a Muffins pan and pour the batter into muffin pan.
6. Bake for about 30- 35 minutes. Keep checking by inserting a toothpick until it comes out clean.
7. Enjoy the moist guilt free and gluten free yummy Bajra Muffins.