Back with an authentic recipe from my Grandma . Recently, I found banana flower in grocery store and it reminded me of my granny's yummy dish. Tried it last weekend after I got the recipe from her. It came out very well . It has many health benefits too.
Banana flower is known as Vazhaipoo in Tamil. It is an excellent source of fiber, it helps prevent constipation. It also helps in alleviating menstrual pain.
The banana blossoms needs to be cleaned well before it can be cooked with.
Here is how to do it.
Cleaning the banana blossom may stain your fingers. The black sap that comes from the florets may leave stained fingers and clothes. Apply oil to your hands before cleaning.
If you remove the reddish leaves, there will be yellow tipped florets that we will be cooking with. These are soon to be bananas. The florets needs to be cleaned though. Remove each floret and pull the stick like pistil with a bulgy top to the right. This is very bitter and inedible, when you pull the pistil to your right, the calyx (the small, thick, light pink color petal like thing) will come out. Remove that too.
Remove the pistil and calyx and discard. They are inedible. We will be cooking with the florets.
Visit my other popular and related recipes collection like
How to make Banana Flower Curry with Step by Step :
1.Take a banana blossom and remove each petal and you can see flower bunch at the bottom.
2. Take calyx and pistil from bloosom as shown below.
3. Repeat this for the entire blossom. And keep them in salt water.
4. Chop them into small pieces
5. Add mustard seeds, sesame seeds and dry red chili to a blender
6. Blend into smooth paste by adding little water.
5. Add tamarind, turmeric to boiling water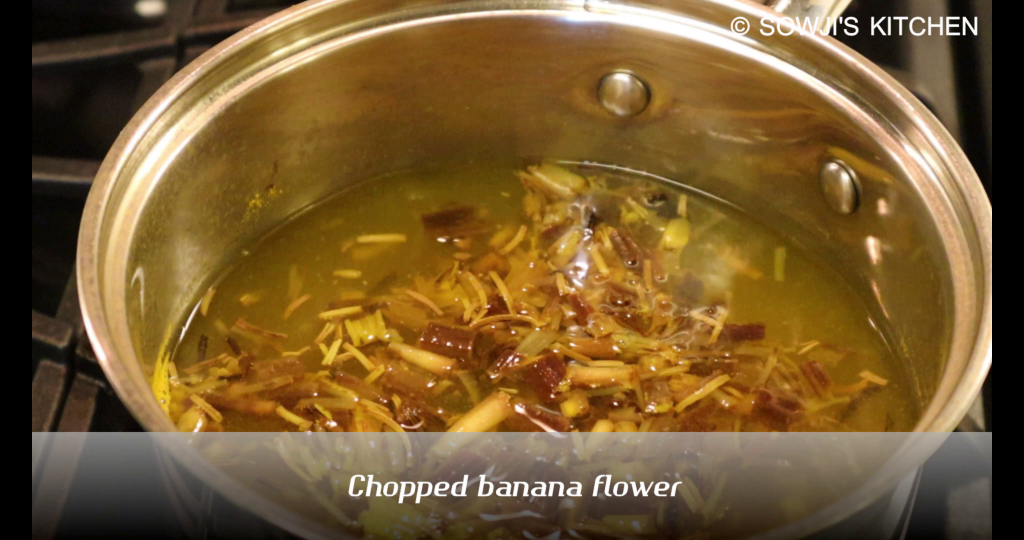 6. After that add these chopped flower into boiling water and cook for 5 mins.
7. Strain the water and Squeeze out extra water from it.
8. Heat a pan with 3 tbsp. of oil and add chana dal , urad dal to it. Later, add turmeric, cumin and mustard seeds and when they start crackling, add curry leaves and hing.
9. Add green chilli and red chili . Fry it for a minute.
10. Add ground mustard paste .
11. Finally add banana flower and salt to it.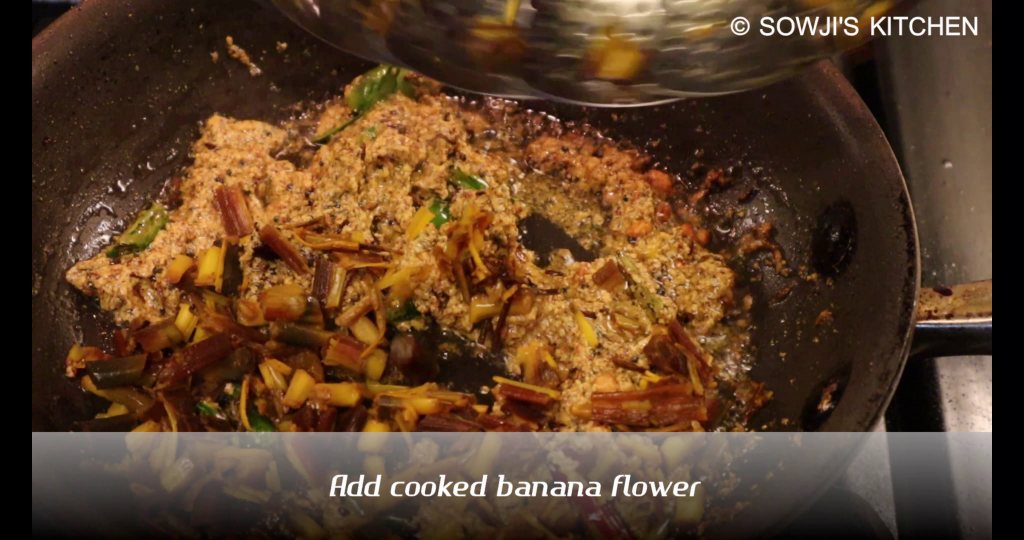 12. Cook it for 5 minutes on low flame. (Don't overcook mustard paste makes the curry bitter).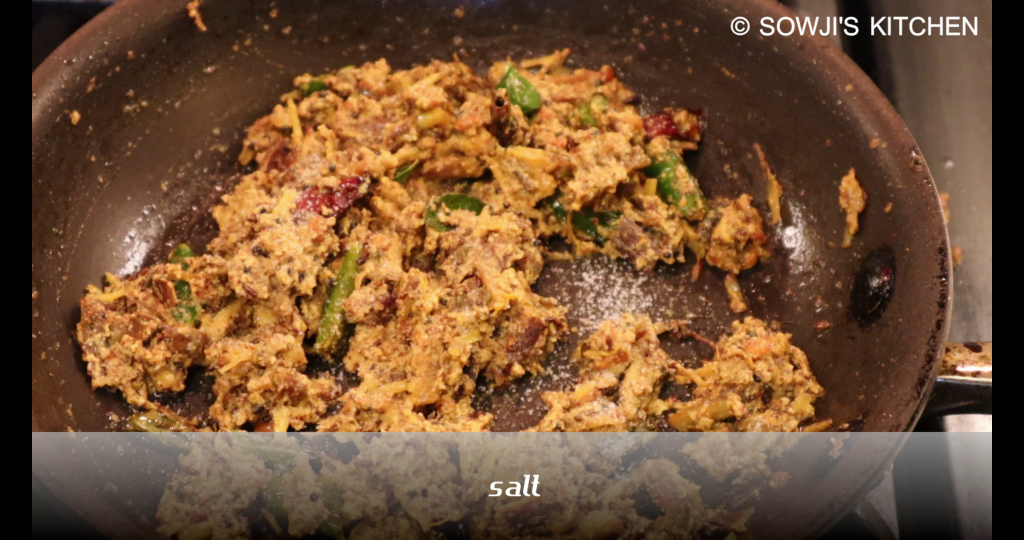 13. Switch off the stove and let it covered for 15 mins, curry absorbs the mustard flavor.
14. Serve hot with White Rice