Keema means "minced" and it is delicious one-pot dish made with ground spices and vegetables. Keema can be made from almost any Vegetables, can be cooked by stewing or frying and can formed into kebabs. You can use any combination of vegetables in your keema so it doesn't require much in the way planning. I have used paneer and cheese for making our veg cheesy keema.
The final taste of keema differs depending on the way it is prepared. Some people usually make a mixture of minced vegetable. It is very easy to make as it can be made in one pan and takes very less time.
I have done little different to get more delicious and tasty. After adding cheese I have baked this keema in oven to get cheese crispy .
This keema will be very good with breads, chapathis, nana, roti
Visit my other popular and related recipes collection like
How to make Veg Keema Potwith Step by Step by :
Coarsely grind Green beans and carrots. Keep aside
2. Coarsely grind capsicum and keep aside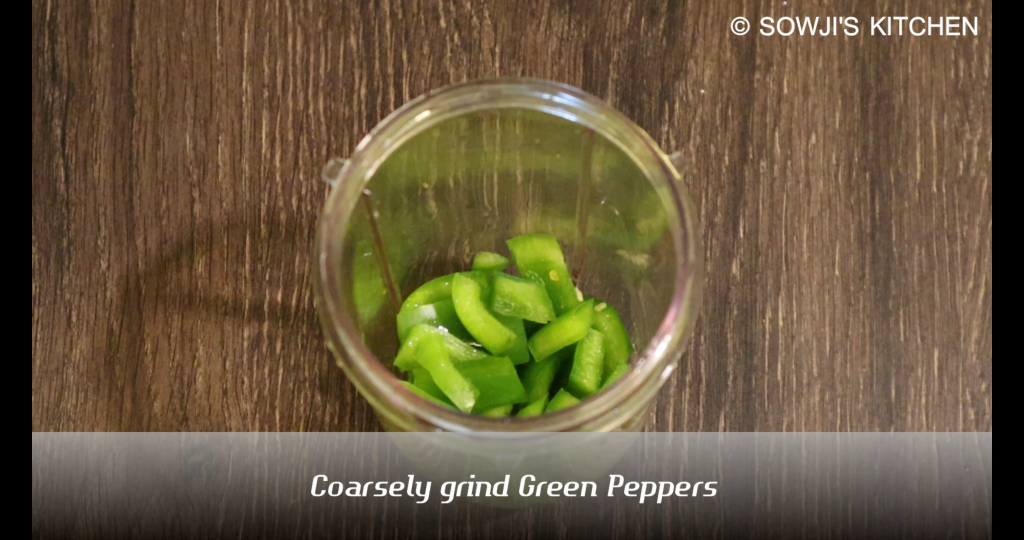 3. Heat butter in a pan sauté onion and garlic ginger paste.
4. Add tomato purée, veggies, Paneer and dry spices mix it well let it cook for 3 minutes.
5. Now pour some water, cover with lid and allow it cook for another five minutes on medium flame and keep it aside.
6. In a bake tray or vessel, spread the prepared veg keema and top it with grated cheese.
7. Bake it for 8 minutes at 350 F, broil for 2 mins
8. Garnish with some chilli flakes
9. Serve hot with chapatti or roti.