Mango Chia Seed Pudding – Healthy Breakfast Recipes For Weight Loss | Vegan recipe with detailed photo and video recipe – Creamy mango chia pudding. This perfectly sweet and delicious pudding and so healthy it doubles as breakfast or dessert.
Mango Coconut Chia Pudding is a dairy-free, gluten-free, sugar-free, healthy dessert made with fiber rich chia seeds, rich coconut milk, oat milk, maple syrup and fresh mango.
The beauty of this dessert is that you eat it with zero guilt. Chia seeds are naturally high in Omega-3's and fiber, which keeps you full and satisfied longer. Coconut Milk from the can adds a creamy richness to the pudding. Real maple syrup is used which adds a natural sweetness. A touch of vanilla gives it a warm rich flavor
These puddings fit perfectly in that category of breakfast/dessert. Perfect for breakfast or dessert. Now that's a win if I ever saw one.
The key to making homemade chia pudding is to refrigerate it for at least 3 hours to give the chia seeds time to expand and soak in all of the coconut milk and oat milk. The chia seeds turn from hard seeds into a soft, creamy, melt-in-your-mouth pudding. You can make this in the evening and refrigerate it overnight and eat it as a healthy breakfast, snack, or dessert throughout the day. When I am eating healthy, this is my go-to snack because it curbs my cravings for sweets and has so many health benefits as well.
After refreigerate it will becomes soft and thick. for consistency , i have added chilled oat milk for vegan. If you want , add normal or almond milk as you like.
Everyone likes dessert but dessert is optional. Breakfast on the other hand? Mandatory.
So having dessert for breakfast can only be a good thing.
And when it's chia pudding, it's a super healthy breakfast/dessert too.
THE BEST CHIA PUDDING
We used canned coconut milk for this. The full fat variety. It really creates a super creamy texture here and makes this really rich and delicious.
We used maple syrup for the sweetener. If you want to you can omit the maple syrup and see if the mango alone makes it sweet enough for you.Then you can just drizzle some maple syrup over the top if it's not sweet enough when you serve it.
Fresh ripe mangoes are crucial for a perfect result in this recipe. They should be firm but yield to the touch and they should taste sweet and delicious.
Visit my other popular and related recipes collection like
How to make Mango chia pudding with step by step :
1.Take 1 cup coconut milk in mixing bowl
2. add 1/4 cup oat milk
3. add maple syrup and vanilla essence
4. add chia seeds. mix well
5. Refrigerate for 3 hrs.
6. after 3 hrs mix well, thick and soft.
7. add remaning 1/2 cup chilled oat milk and mix well. adjust the consistency to add more or less milk.
8. take 1 1/2 cup chopped mango pieces into blender.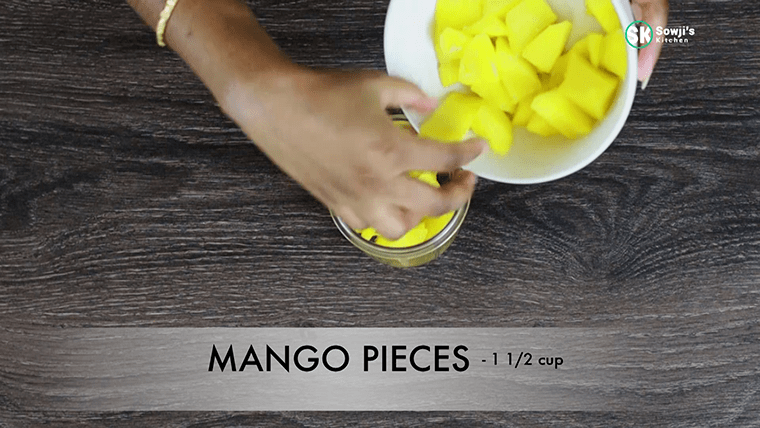 9. blend into smooth puree.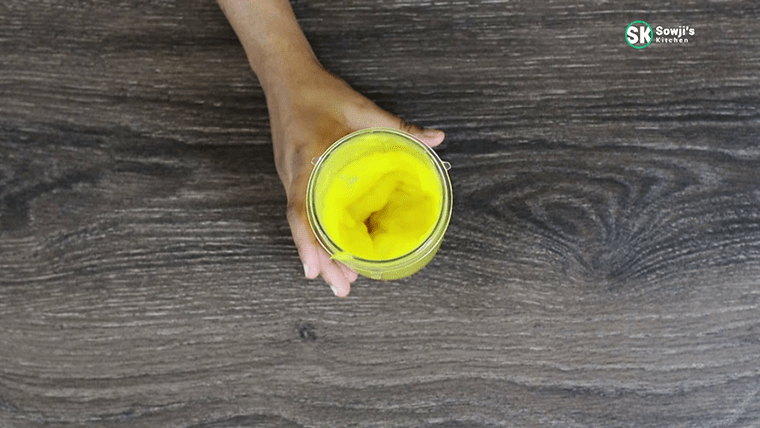 10. Serve into layers of chia mixture and mango puree.
11. garnish with mango pieces.
12. enjoy