Val beans curry | mochakottai eggplant kuzhambu | Butter Bean Curry Recipe with detailed photo and vidoe recipe – is really popular in all Gujarati homes and served as a dish at most Gujarati weddings too. It is a real comforting, but also a healthy. which can be paired up with rotli or thepla or rice for complete meal.
Beans are very high in protein and fiber but low in fat. They have been proven to be a major player in the fight against cancer. Beyond that, they are beneficial to those with diabetes, and help lower cholesterol.
They are high in protein as well as vitamin A, the vitamin B complex, vitamin C and vitamin E, as well as various minerals and enzymes. Highly recommended as rich in nutrients like protein and fiber which aid digestion and help prevent diseases like diabetes and heart disease.
Butter bean also known as Lima bean is one of the ingredient not often used in Indian cooking. I haven't seen many recipes made from this tasty protein rich legumes.
Visit my other popular and related recipes collection like
How to make val beans curry with step by step :
1.soak val beans for 4 -5 hrs in sufficient water.
2.add 1 cup water to pressure cooker and place val beans bowl and add salt.
3. pressure cook for 3 whistles.( donot cook mushy)
Preparing gravy.
1.add poppy seeds and cashew nuts to blender.
2. Add 1 tbsp water and blend into smooth paste. keep them aside.
3. Take a pan, add oil .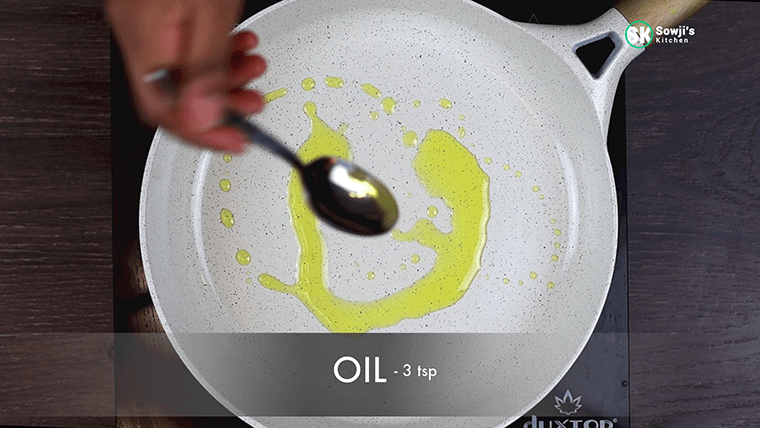 4. once the oil is hot, add cumin seeds. fry for a min.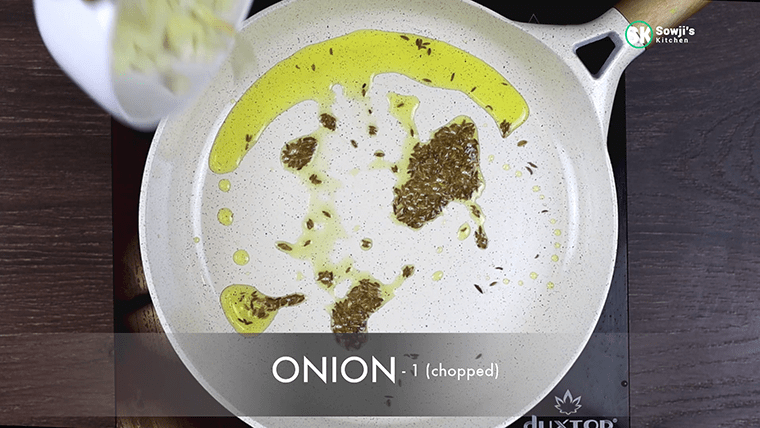 5. add chopped onion, saute.
6. add salt and ginger garlic paste. fry for a min.
7. add tomato puree mix well.
8. add coriander powder, red chili powder and salt. Mix well.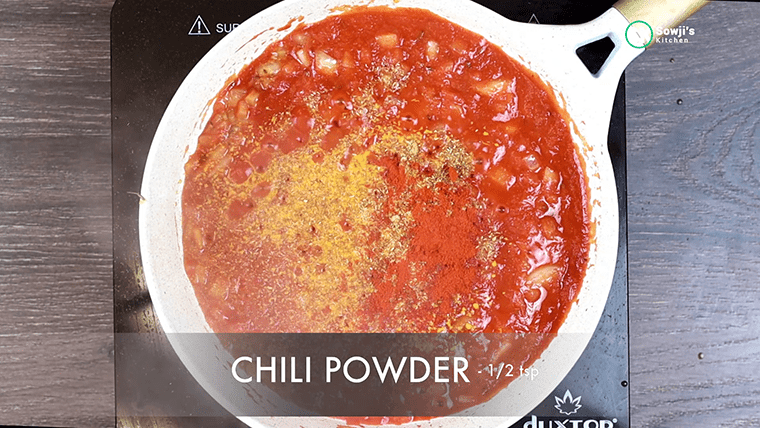 9. add egg plant pieces mix well.
10. add ground masala and 1/2 cup water. mix well.
11. cook for 5 mins on medium heat with lid covered.
12. add cooked beans and garam masala. mix well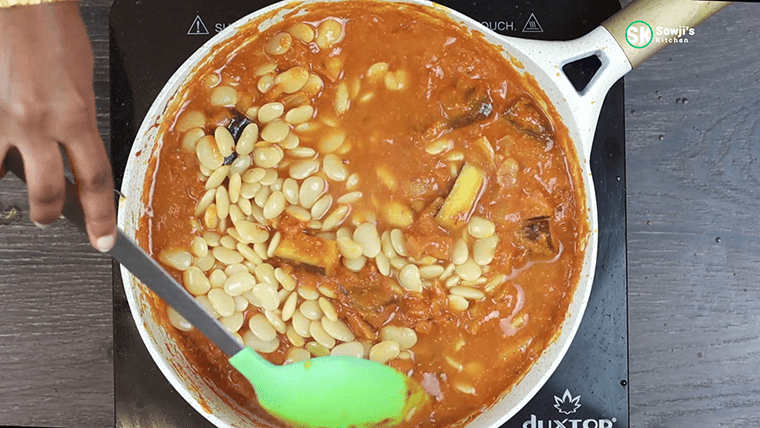 13. cook for 5 mins on low heat.
14. add coriander leaves and adjust salt. mix well.
15. serve into bowl and garnish with coriander leaves.
16. Serve hot with roti or steamed rice.