vangi bath recipe | brinjal rice recipe | vangi bhath recipe with detailed photo and video recipe – A traditional and authentic eggplant rice recipe from karnataka cuisine.
The term vango translates to brinjals or egg plant and bhath means cooking together. Vangi bath is a flavorful dish made with brinjals, spices and herbs. It is very easy to make and barely takes 10 to 15 mins if you have the cooked white rice ready.
karnataka cuisine has to offer some of the subtle yet traditional recipes to indian cuisine palette. it is reasonably popular for its breakfast recipes and for rice recipes. out of them, probably brinjal rice recipe or vangi bath recipe is quite popular one.
Vangi bath is very popular among the vegetarian community and is made without onion and garlic. Generally it is made with green young brinjals however you can use whatever you have in hand.
To make vangi bath, first brinjals are sauteed in temering spices and then soft cooked. Then seasoned with spice powder called as vangi bath powder. Lastly it is finished off by mixing it with precooked rice.
These are many brands selling ready vangi bath powder. I have only tried using MTR which is well known for spice powders in the market.
However my today's recipe is only vangi bath rice. In coming videos i will post the vangi bath powder to make at home.
Visit my other popular and related recipes collection like
How to make Vangi bhath with step by step :
1.Take 3 tbsp of oil to fry pan.
2. Add the tempering ingredients like mustard seeds, cumin seeds, chana dal, and curry leaves.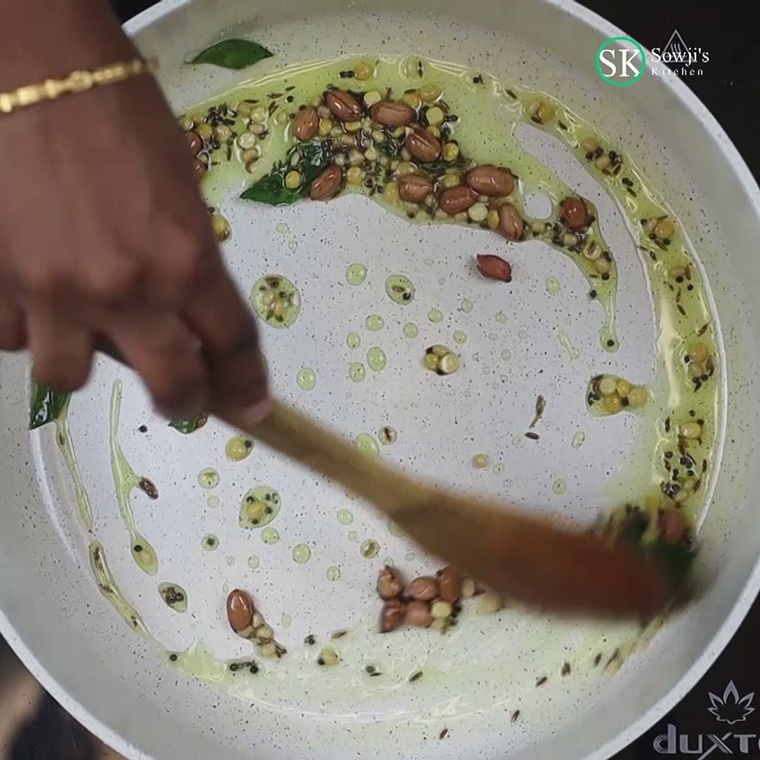 3. Allow them to splutter. and then add green chilli and groundnuts.
4. Add chopped onion and salt . Saute for 2 mins.
5. Add chopped brinjal, to avoid de-colouration and to remove the bitterness, soak brinjals in water.
6. Add 1 tbsp water , saute and fry them till they shrink in size.
7. Add 2 tsp of vangi bhath masala, salt and turmeric powder.
8. Mix well
9. Add cooked rice,salt and lemon juice and gently mix the rice with the masala.
10. Add few coriander leaves.
11. Serve vangi bhath with raita and garnish with fried cashew nuts