Beerakaya Pottu Podi or Ridge Gourd Skin Spice powder recipe. South Indian kitchens are always stock full of various spice powders that complement certain vegetables that go with rice, the staple.
Any Indian meal contains Dal, curry, rice, roti, and curd. It's so authentic and traditional to have a meal with curries and it gives you so much satisfaction with happiness. All these curries which I was preparing are of the same process followed for many generations and passed on from grandparents. It's like a chain process and interesting to know these recipes from grandparents
In any case, what interesting was how one vegetable serves a lot of purposes, and nothing goes waste. Okay, mostly ?
I like the Ridge Gourd, I like the quick curry it makes, and the fairly bland nature it adds to the dals we make. I also like the ridge gourd chutney.
It goes amazingly with some hot rice and maybe a guilty pleasure of indulgent ghee or oil. This also goes well as a curry or spice powder.
Also, stores well during winters. Summers, you may want to store in the refrigerator if you've made a large batch and you aren't running through it quickly within a week.
Ridge gourd skin spice powder Recipe Video
Recipe Card
Visit my other popular and related recipes collection like
How to make Beerakaya Pottu Podi with Step by Step
Wash the ridge gourd skin and cut into 1 inch pieces.
Add chopped ridge gourd skin, cumin seeds, red chilies and salt to a blender
Blend into coarse paste
Add 3 tbsp oil to fry pan
Once the oil is hot, add coarse paste
Cook on low heat and fry until all the water has evaporated
It should be completely dry. Switch off the stove.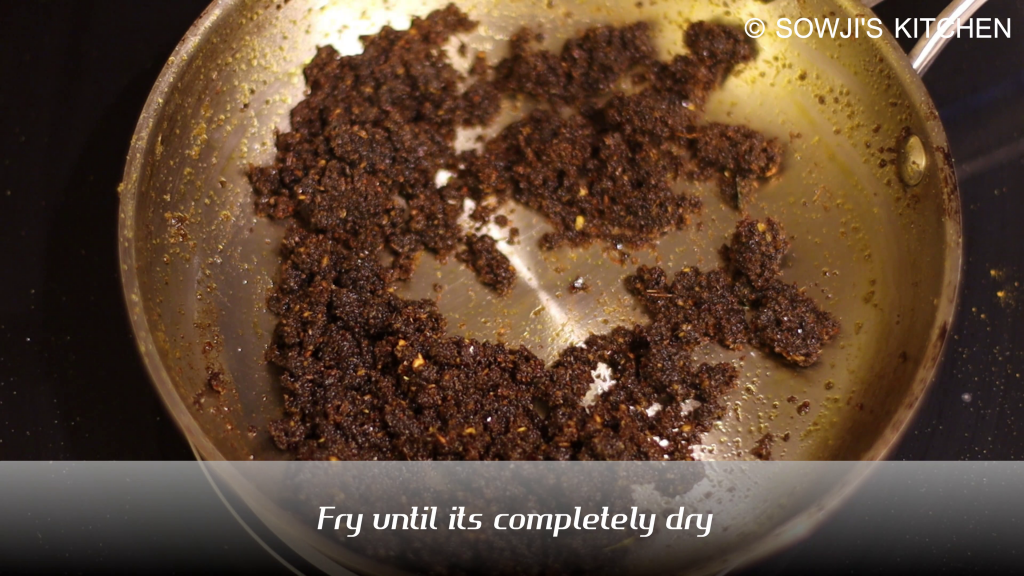 Cool and serve with hot rice
Store it in fridge