challa punugulu | moong dal dahi bonda recipe or punukulu | perugu punugulu with detailed photo and video recipe – It is a deep fried popular street food of andhra and is made of mung dal . I have already shared a pesara pungulu recipe here and tips .
Dahi bonda or challa pungulu or perugu pesara punugulu are deep fried mung dal fritters they are soaked in seasoned yogurt like dahi vada.
Todays perugu punukulu are a good and easy substitute to perugu garelu. They are good and mouth melting. These fritters get soaked up well and turn delicious and mouth melting.
Its my favourite recipe , it tastes so good. Normally my mom used to prepare this snack . While preparing pesara punugulu at same time we can prepare these dahi punugulu also. It is very easy and tasty snack.
Visit my other popular and related recipes collection like
How to make dahi mong dal bonda with step by step :
Yogurt mixture
1. In a mixing bowl, add 2 cups yogurt,chili paste, water and salt.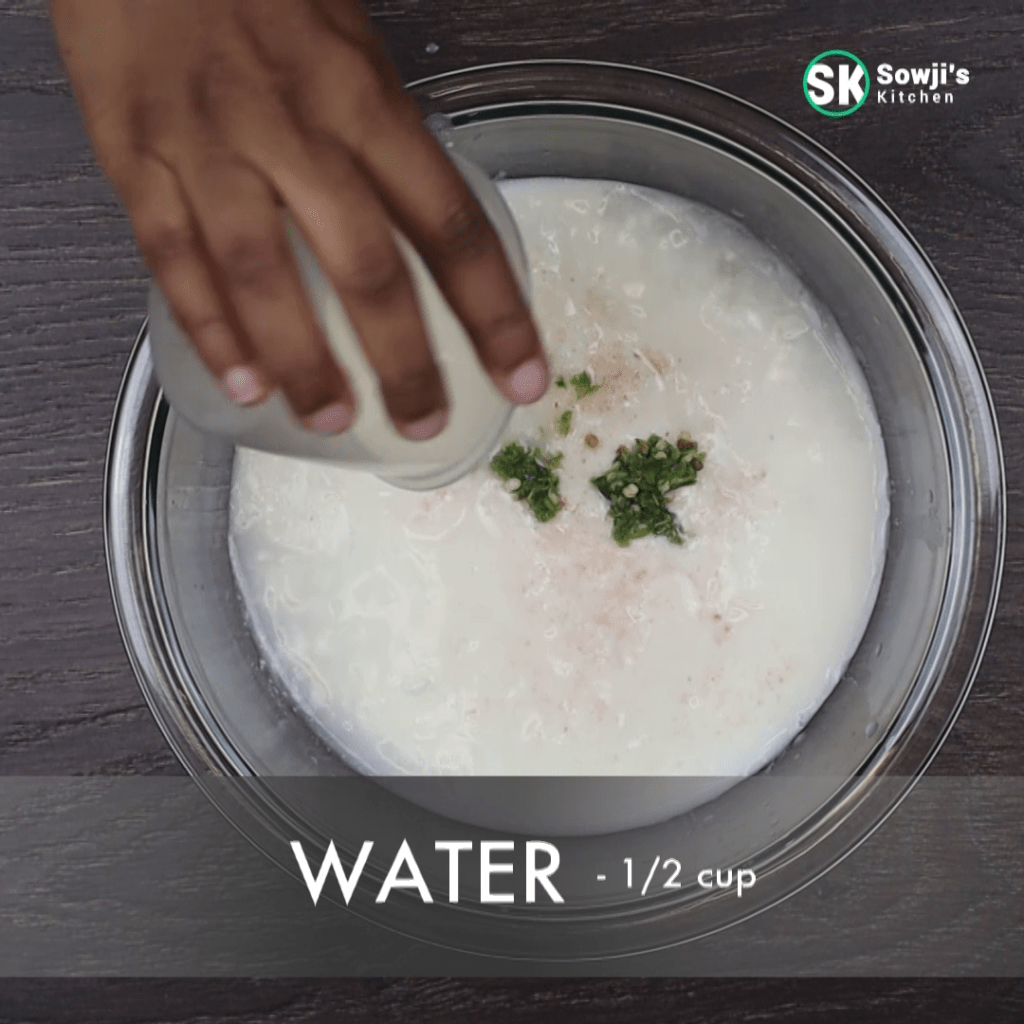 2. mix well and keep them aside.
Moong dal fritters
1.Wash and soak dal for atleast 4 – 5 hrs.
2. drain the water , add ginger, cumin seeds, salt and green chilies .
3. blend into smooth paste.
4. Take small portion and drop into hot oil.
5. fry until golden on medium heat.
6. Remove from oil, drop these hot punukulu in water and leave them till they sink in the water, Initially when we drop they float, once they absorb water they sink.
7. Remove the fritters from water and squeeze the water gently by pressing them in between your palms.
add to yogurt mixture.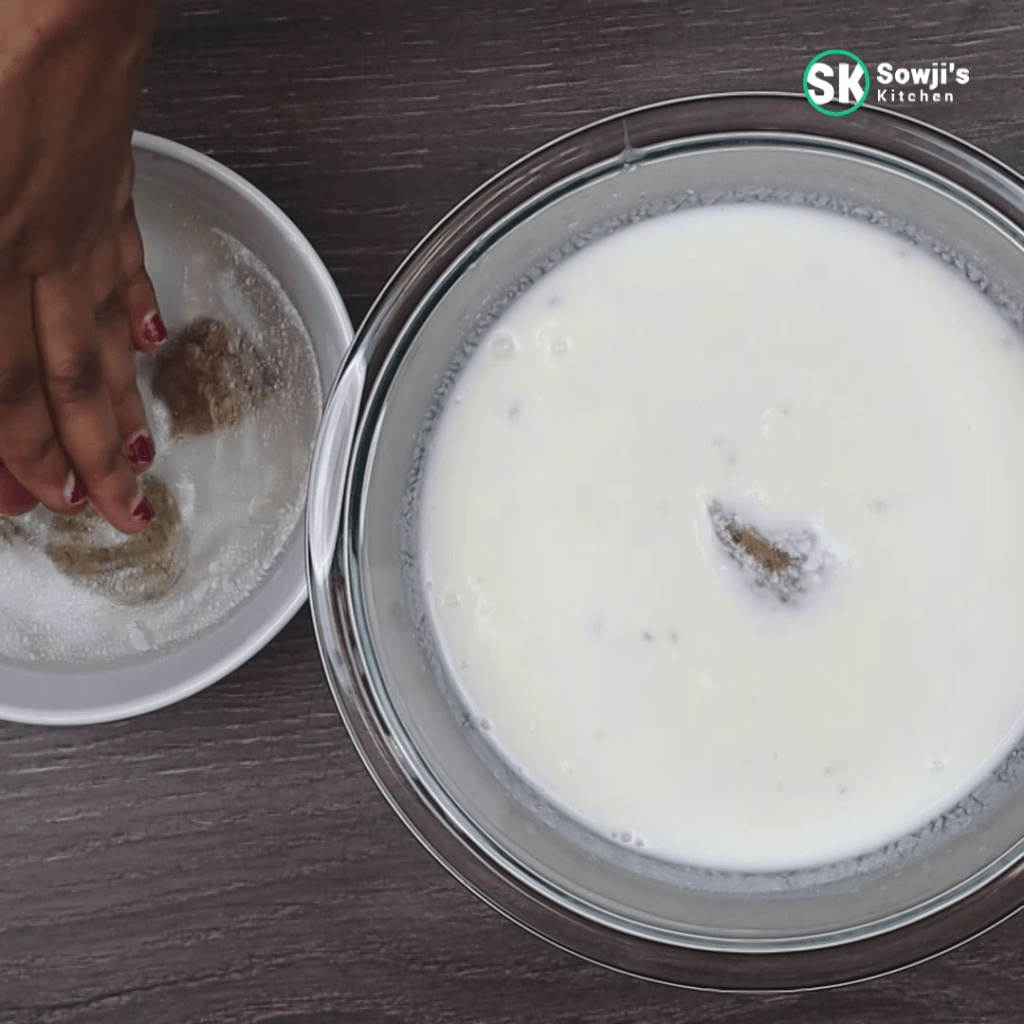 8. Heat a wide pan with 1 tbsp oil, add cumin seeds, mustard seeds, urad dal, chana dal, red chili , turmeric and curry leaves.
9. Fry for a min . set this aside to cool.
10. Add these to the yogurt mixture and garnish with coriander leaves.
11. Set this aside for 30 mins and serve with red chili on top.
12. Enjoy