Instant Raw Mango Pickle Recipe|మామిడికాయ ముక్కల పచ్చడి | Andhra Style Avakaya | Sowji's Kitchen with a detailed photo and video recipe –
Today I am sharing a very easy pickle using raw mangoes, that is Instant mango pickle. Avakaya is one of the popular pickle made in Andhra Pradesh.
we are pickle addicts in our home and relish a variety of pickles with the most favorite being the mango based pickles. After all, i belong to the land of pickles where pickling is a way of life for most home cooks. come summer, you will find almost every home making large batches of mango pickle to last a whole year. Pickle making has begun in our home too.
In usa we can't get full pickled mangos. we regularly getting mangoes can't store for more days. so i usually make this instant mango pickle .
మామిడికాయ ముక్కల పచ్చడి | Andhra Style Avakaya video recipe :
Even if the mango is slightly bruised you can go ahead and use for them to make a small batch of instant pickle. Such mangoes should be used to make only instant pickles since their shelf life is a couple of weeks in the refrigerator.
My favorite food combination is eating rice with mudda pappu (cooked toor dal), a dollop of ghee and mango pickle. Its comfort food at its best.
Visit my other popular and related recipes collection like
How to make instant mango pickle with step by step
1.blend mustard and fenugreek seeds into fine powder (I have used dry roasted mustard and fenugreek )
2. take a wide bottomed bowl or vessel, add chopped mango pieces, red chili powder, salt and mustard fenugreek powder.
3. add oil and mix well.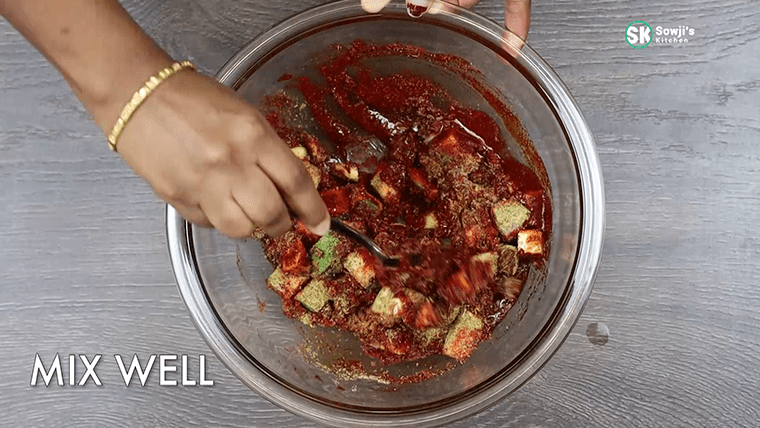 4. store in a clean, dry bottle and refrigrate.
5. use a clean , moisture free spoon to remove pickle from the bottle. this pickle can be eaten within 8 -12 hours of preparation.
6. Serve as side with steamed white rice.