Poha dosa |Aval dosa |Atukula dosa recipe detailed photo and video recipe – This is one dosa which is amazingly soft, spongy, porous and stays so even after some hours. Excellent for tiffin boxes with some dry chutney or idli podi.
This poha dosa recipe is an andhra specialty and also known as atukula dosa or Challa Attu.
This dosa is slightly different than the one for regular dosa. Here the rice and poha are soaked in buttermilk. Then ground and fermented for 6 to 8 hours. For good fermentation we have to use sour buttermilk. Otherwise it won't ferment.
While cooking these poha dosas you can cook one side or both sides. poha dosas make for an excellent weekend or sunday breakfast or brunch.
This poha dosa we can make plain dosa or we can also add toppings on top. In this recipe I have add chopped onion, chili and coriander leaves.
This dosa is also very perfect for school lunch boxes too.
Visit my other popular and related recipes collection like
How to make Poha Dosa with Step by Step :
1.Wash and soak the rice, poha and methi seeds together in yogurt.
2.Soak for 5 – 6hrs
3.Transfer to a blender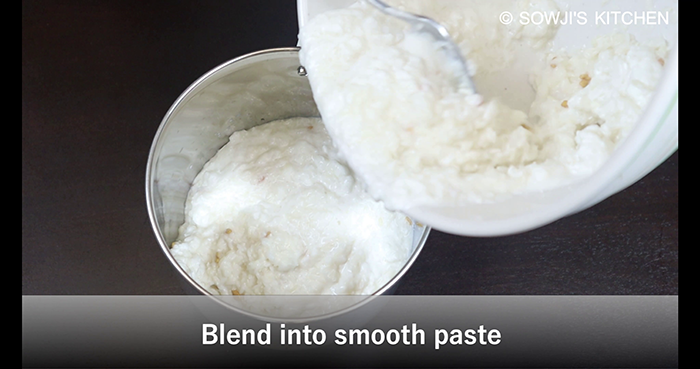 4.Blend into smooth paste. Add water if required. Don't add more water.
5.Transfer poha batter into bowl.
6.Add baking soda, mix well
7.Ferment for 7- 8 hrs.
8.After fermentation, beat the batter well and add salt.
9.Heat the tawa on medium heat
10.pour a ladle full of batter. Do not spread, just let the batter spread on its own naturally.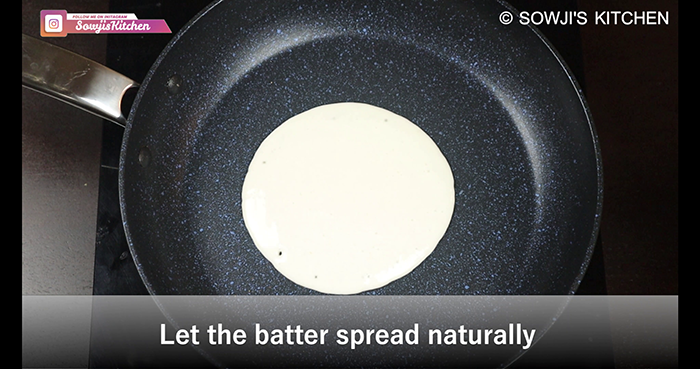 11.Add the toppings as you need.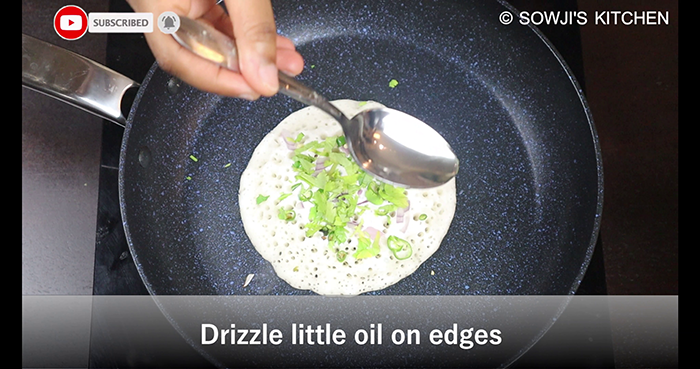 12.Pour the oil on edges of the dosa.
13.Cover it with lid for 1 min on medium heat.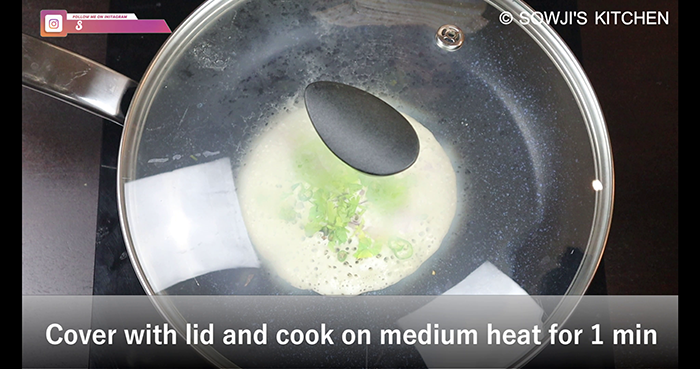 14.when the upper side gets cooked ,flip it to the other side and cook.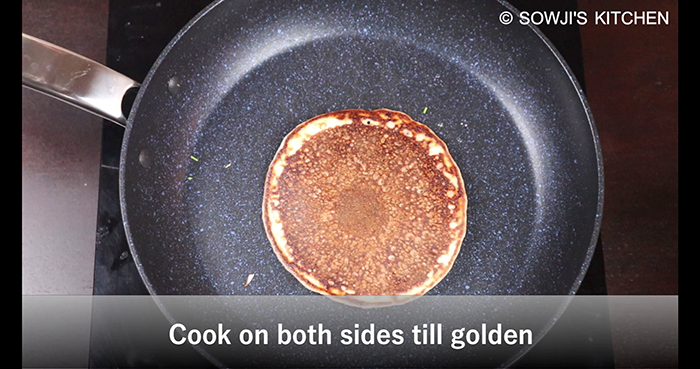 15.Soft spongy dosa is ready to serve with any chutney.