Zucchini Chutney is a delicacy in almost every South Indian household. The chutney recipe is made with roasted ingredients urad dal, red chilies, and curry leaves when ground along with tamarind into a paste along with the zucchini gives a fresh aroma which makes it simply delicious. Chutney are typically mixed with rice and eaten. It can be eaten with any other Dosa, idly way you choose to eat it.
A traditional Andhra style meal is well known for its fabulous chutneys, which are freshly prepared and use a variety of vegetables, combined with lentils, nuts and spices. Zucchini chutney is one such, which tastes amazing and uses just regular ingredients. Zucchini is a summer squash and is very low in calories and cooks very fast as it is a very delicate vegetable.
Zucchini is a squash that looks like cucumber but tastes some what like ridge gourd. I usually grill or sauté zucchini with few spices or make a pachadi. I normally add tomatoes to this pachadi and since I am trying regional style of cooking, I left out the tomato. In olden days, as far as I remember, tomatoes were not add to vegetable pachadi (chutney) unless it was a tomatoes pachadi. I also added some dry chilies to give the pachadi some color.
Visit my other popular and related recipes collection like
How to make Zucchini Chutney with Step by Step :
1.Heat a teaspoon oil in a heavy bottomed pan.
2.Add cumin seeds , methi seeds, chana dal, urad dal and garlic
3.Add Dry chilies and fry till golden brown.
4.Add the cut zucchini along with a little salt and saute until soft and tender.
5.tamarind and cook for 2 more mins
6.Turn off heat and allow it to cool.
7.Transfer into blender.
8.Blend into coarse paste.
9.Add oil to pan, add seasoning mix, curry leaves and hing. Roast until it releases a roasted aroma and slightly browned.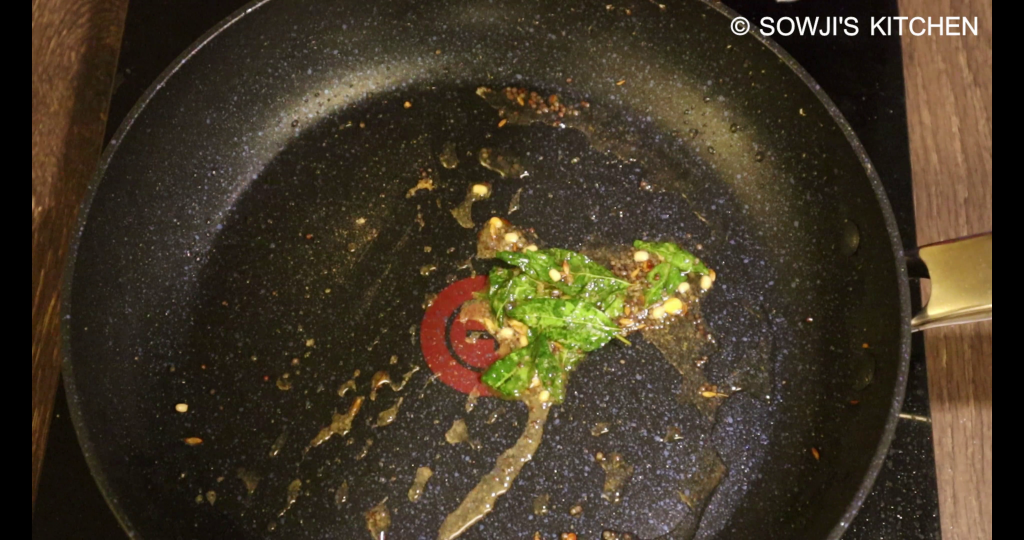 10.Add it to the zucchini chutney
11.Serve the Zucchini chutney with hot rice, dosa and idly.