Moong Dal Idli Masala Recipe is super simple to make. Moong Dal Idli is a variant of the most popular south Indian snack. Since green moong dal used in this recipe the idli has a pleasant texture, taste and colour. It is a nutritious, protein-rich idli.
Popular South Indian snack like Idli and dosa are extremely tasty and nutritious, but often not suitable for those high blood sugar because they are made predominantly with rice. This guilt-free breakfast is prepared by steaming method yet keeps you full for hours preventing hunger pangs as well as enrich you with essential proteins.
Here is a diabetic friendly version of idli that replaces rice with wholesome moong dal. To get tastier for this snack I am doing some additional seasoning to get more tasty and spicy.
Visit my other popular and related recipes collection like
How to make Moong dal Idly Masala with Step by Step :
1.Soak moong dal in a deep bowl with enough water for 5 to 6 hours.
2.and blend in a mixer to a smooth paste using little water and salt.
3.Transfer the mixture into a bowl, add the green chili paste and mix well.
4.Grease idly mould with ghee.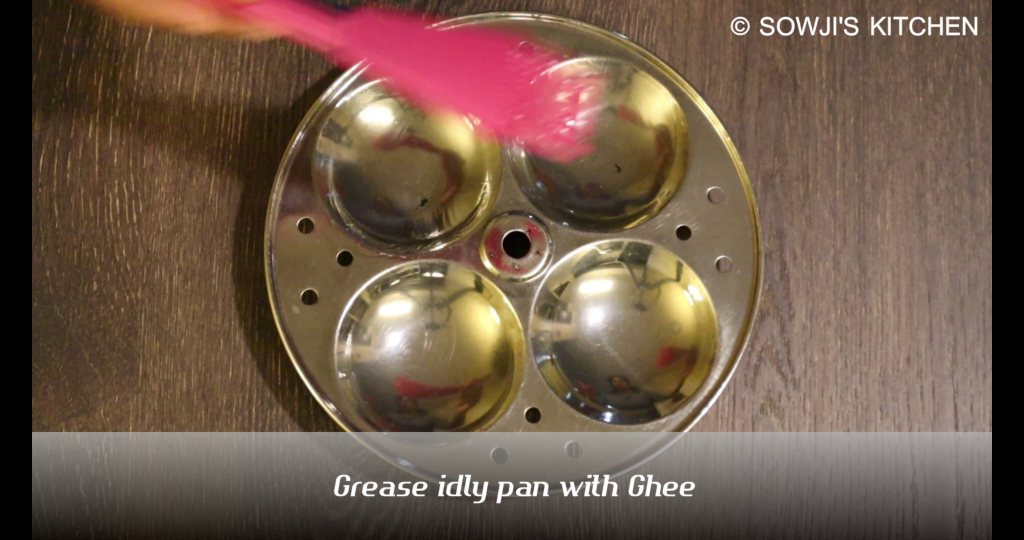 5.Pour batter into each greased idli mould .
6. Steam in a steamer for 12 minutes or till the idlis are cooked.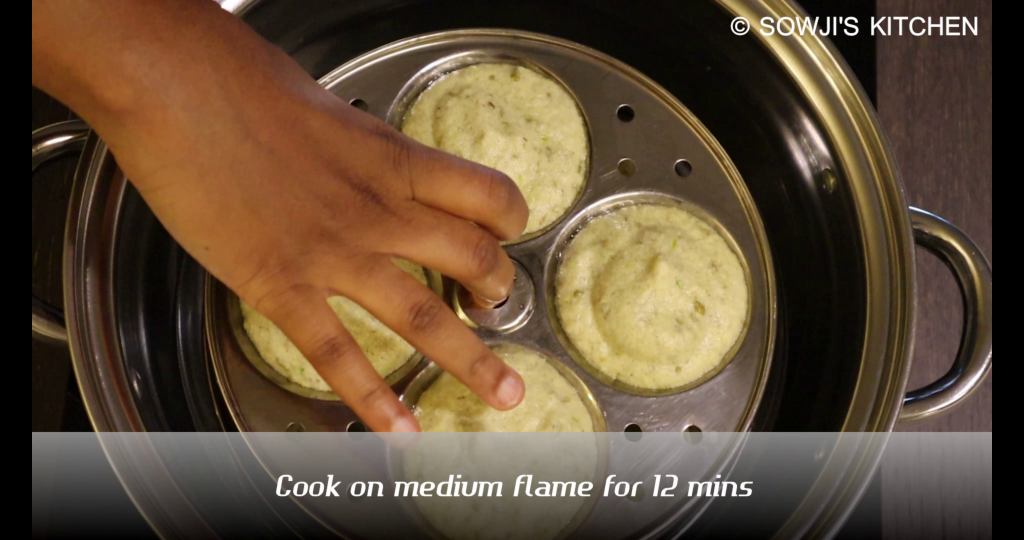 7.Cool slightly, demould and cut idly into 4 pieces and keep them aside.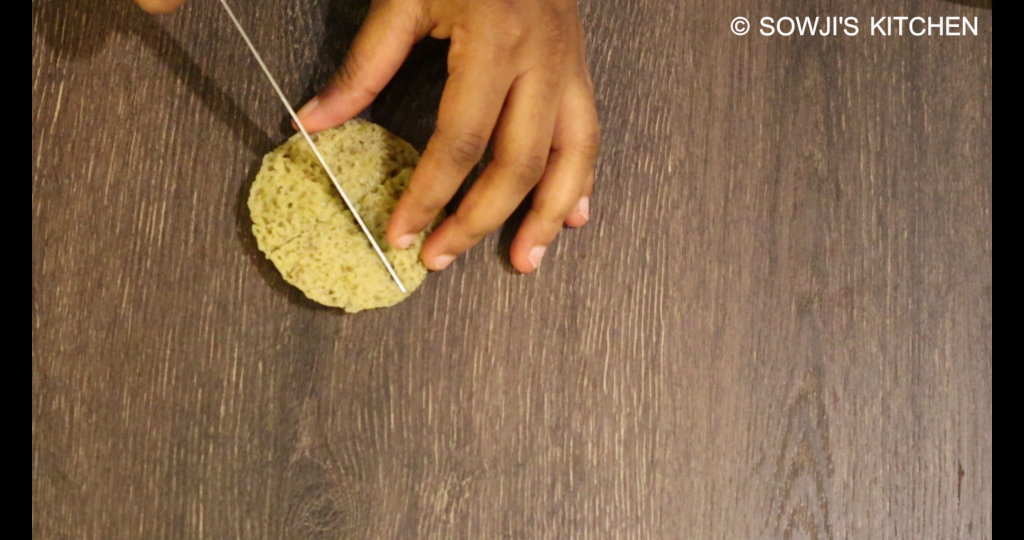 8.Heat oil in fry pan.
9.Add seasoning mix, dry chili, green chili, curry leaves,hing,turmeric.
10.Add chopped onion and salt. Saute for 2 mins.
11.Add tamarind juice and jaggery .
12.Add chopped idly and mix well.
13.Cook for 2 mins with lid covered .
14.Serve into bowl and garnish with cilantro.
15.Enjoy with tea .