cornflakes chivda recipe | cornflakes mixture | cornflakes namkeen is detailed photo and video recipe. basically a sweet and savoury spicy snack or mixture recipe prepared from crunchy cornflakes.It can be prepared as diwali snacks or as a munching snack for evening tea.
Traditionally the CornFlakes Chivda is prepared from dried yellow coloured flakes which is typically deep fried and then used to prepare the chivda.Today i have done microoven the dried yellow flakes for 1 min withour deep fried. Later i have used in this recipe. Otherwise we can also used the breakfast cereal corn flakes. The corn flakes mixture would be appreciated by everyone, especially kids would certainly love it.
Dry snacks has always been a part of Indian food Culture. Both North and South part of India have their own treasure of such snacks and make these to be munched during the day or with the tea or coffee.
A CornFlakes Chivda dry snack that uses deep fried ingredients and spices to put together one of the most addictive and tasty foods, it can be enjoyed with tea or anytime you feel hungry through the day.
We enjoyed this delicious Namkeen Mixture with Tetley Green tea which comes in variety of flavors. Experience for yourself how a cup of Tetley green tea can invigorate your system and put you on the path to good health.
Visit my other popular and related recipes collection like
How to make Corn Flakes Mixture with Step by Step :
1.In a large kadai heat 3 tsp olive oil / any cooking oil.
2. Saute in ¼ cup peanuts on low flame, till it turns golden and keep them aside.
3. Add 2 tbsp roasted gram dal and saute for 1min and keep them aside.
4. Saute ¼ cup cashews to golden brown and keep them aside.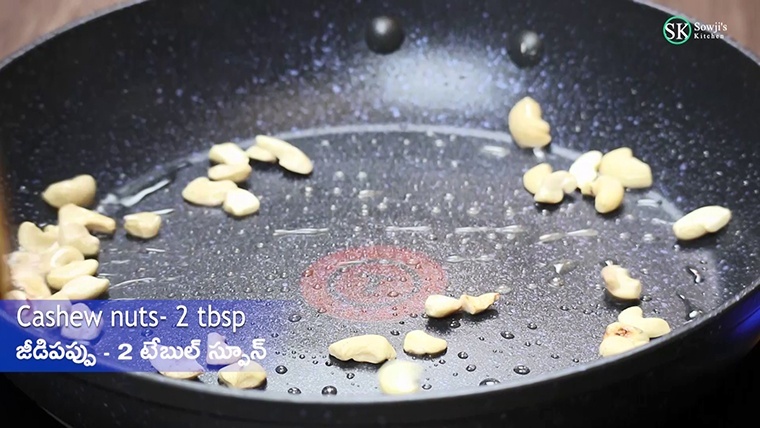 5. Add 2 tbsp raisins and few curry leaves. saute till raisins puff up and curry leaves turn crisp and keep them aside.
6. Now add 2 cups prepared corn flakes.
7. Add prepared fried ingredients.
8. Add ¼ tsp turmeric, 1 tsp chilli powder, ½ tsp chaat masala and salt to taste.
9. Mix gently without breaking corn flakes.
10. saute on low flame and turn off the flame.
11.Enjoy corn flakes chivda with hot masala tea or store in airtight container.