Foxtail Millet Kheer, Millet Pudding or Korra Biyyam Payasam as known in Telugu is a sweet dessert recipe made with Millet. Millet is a type of grass seed grown for various purposes. As you know, millets are already good for health and this is recipe takes it to the next level.
Millets can be consumed in different ways, make roti, dosa, khichdi or upma, and also try to make kheer with them. This sweet is a healthy and nutrition-rich millet recipe. The dishes which we prepare using rice can be substituted with Korra. Normally this payasam we will prepare for festivals. So let's all make this healthy Prasadam for festivals and auspicious occasions.
Foxtail Millets are the healthiest small grains that are naturally gluten-free, can be easily digestible. Also, it is a protein and fiber-rich grain.
Today I have tried millet kheer using Foxtail millet, milk, jaggery and Nuts.
Foxtail Millet Kheer Step by Step Recipe Video
Foxtail Millet Pudding Step by Step Recipe Card
Visit my other popular and related recipes collection like
How to make Foxtail Millet Pudding with Step by Step
Heat ghee in another kadai, fry cashew nuts and raisins till they turn golden color.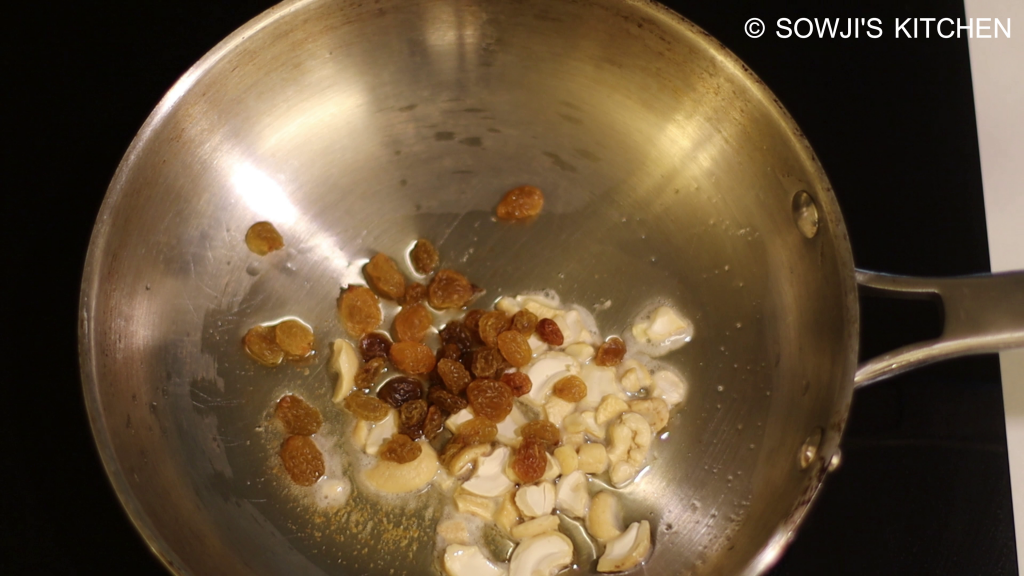 2. Keep aside fried nuts.
3. In a deep pan add milk, once milk is boiling add washed millets to milk.
4. Cook on low flame for 30 mins or until millet is cooked completely.
5. Then add jaggery, cardamom powder, saffron and fried nuts.
6. Give a nice mix and let the jaggery melts completely and the millet turns into a soft porridge.
7. Serve foxtail millet kheer hot or warm.