Potato Sticks – Aloo Snacks | Crispy potato sticks | Potato fingers with detailed photo and video recipe – Crispy Potato Fingers or popularly known as Crispy potato Sticks is an amazingly easy to make snack at home. Kids love this snack and is a good to know appetizer recipe. Snack & Appetizers are an inseparable part of every cuisine. Dips & Chutneys have always accompanied the snacks. Dips & Chutney add to the taste of the snack. It uses minimum ingredients and least efforts. Served hot with Sweet Chili Garlic Sauce or tomato ketchup or mayonnaise.
Generally the concept of finger foods was introduced by western world, which means food eaten with direct hands. Generally the food is eaten with either fork or spoon and hence the name. as a contrast to indian habit, where food is most eaten with direct hand. yet these crispy mouth-watering potato fingers snack is termed as finger food for the indian audience.
It is must know recipe for your kids and to add to the list of starters to your parties and gatherings. Up until now, these recipes were restricted to the kitchens of the restaurants but here we will reveal the easiest method of preparing this amazingly tasty & delectable snack at home. So how to make potato sticks?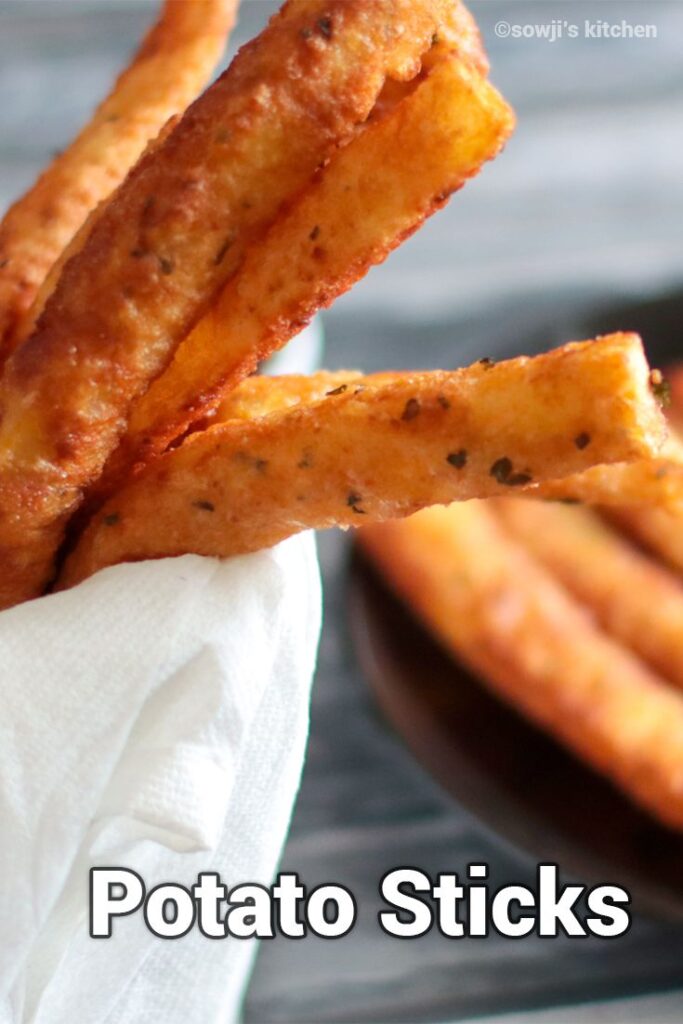 Tips to make potato fingers:
Boiling potatoes : The potatoes can be either pressure cooked in a cooker or boiled in a open vessel as per your preference. but once cooked remove them immediately and do not keep those to absorb water and moisture.
Spices : garlic powder, pepper powder, mixed herbs
Corn starch : To make soft dough.
Potato Sticks – Aloo Snacks detailed video recipe
Potato Sticks – Aloo Snacks recipe card
Visit my other popular and related recipes collection like
How to make Potato sticks with step by step :
1.Boil the potatoes (Don't boil more than 10 mins).
2. Mash the potatoes , add garlic powder, red chili powder, mixed herbs, bread crumbs, corn starch and salt.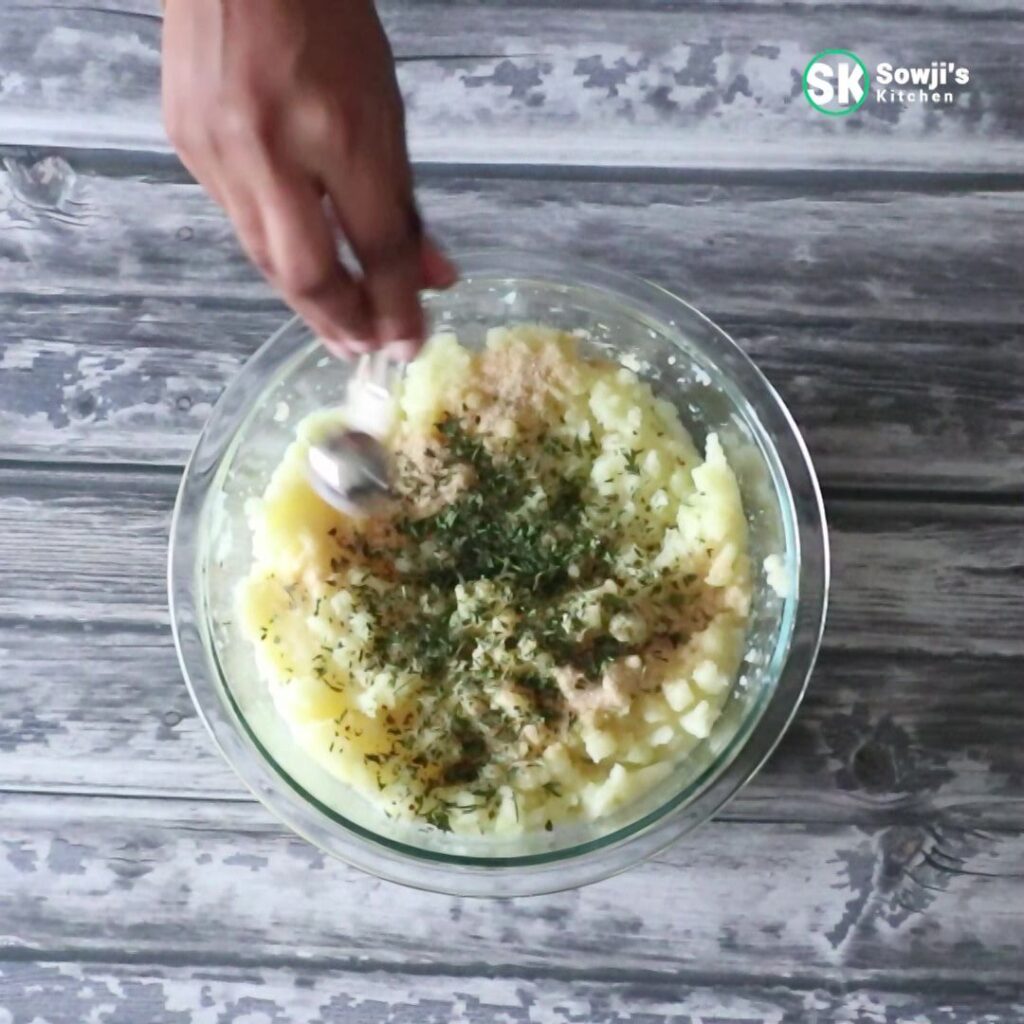 3. Knead well and make it soft dough.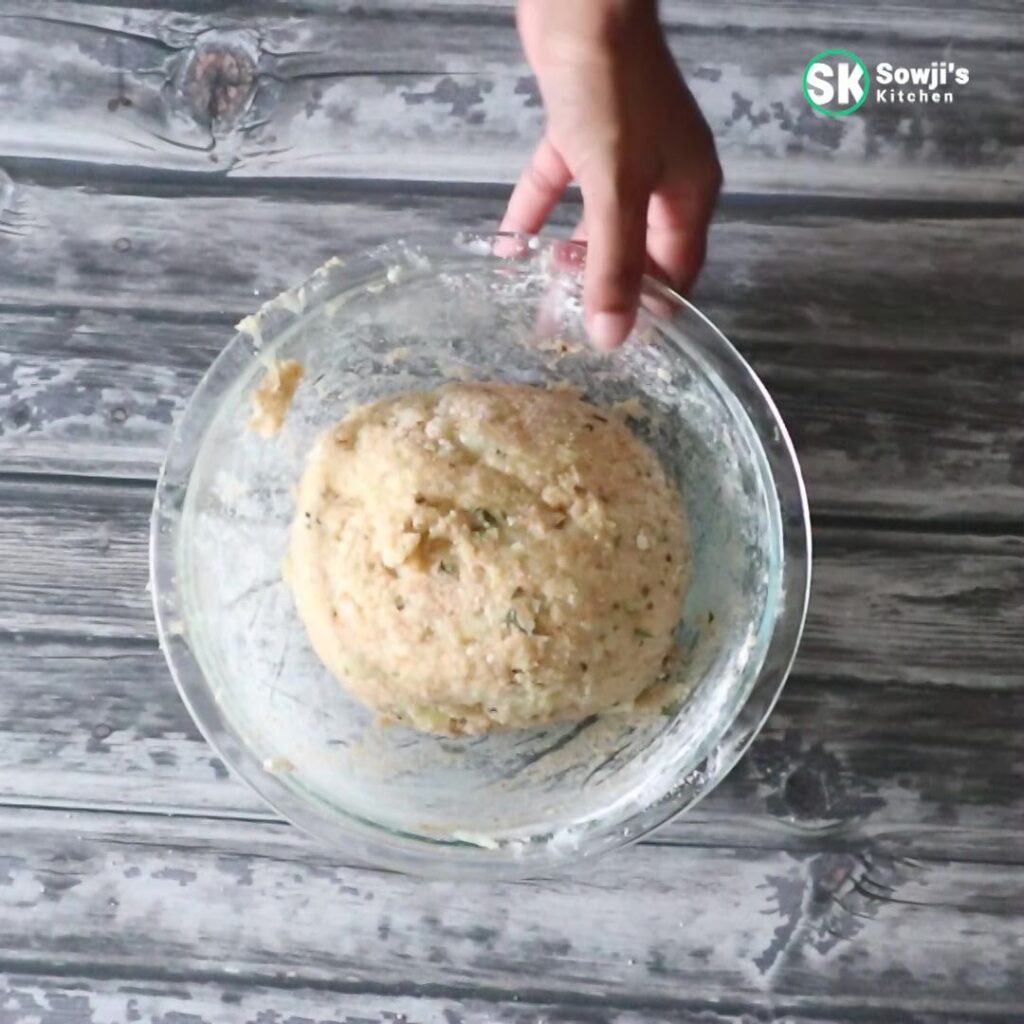 4. Roll on the parchment paper and Cut into strips.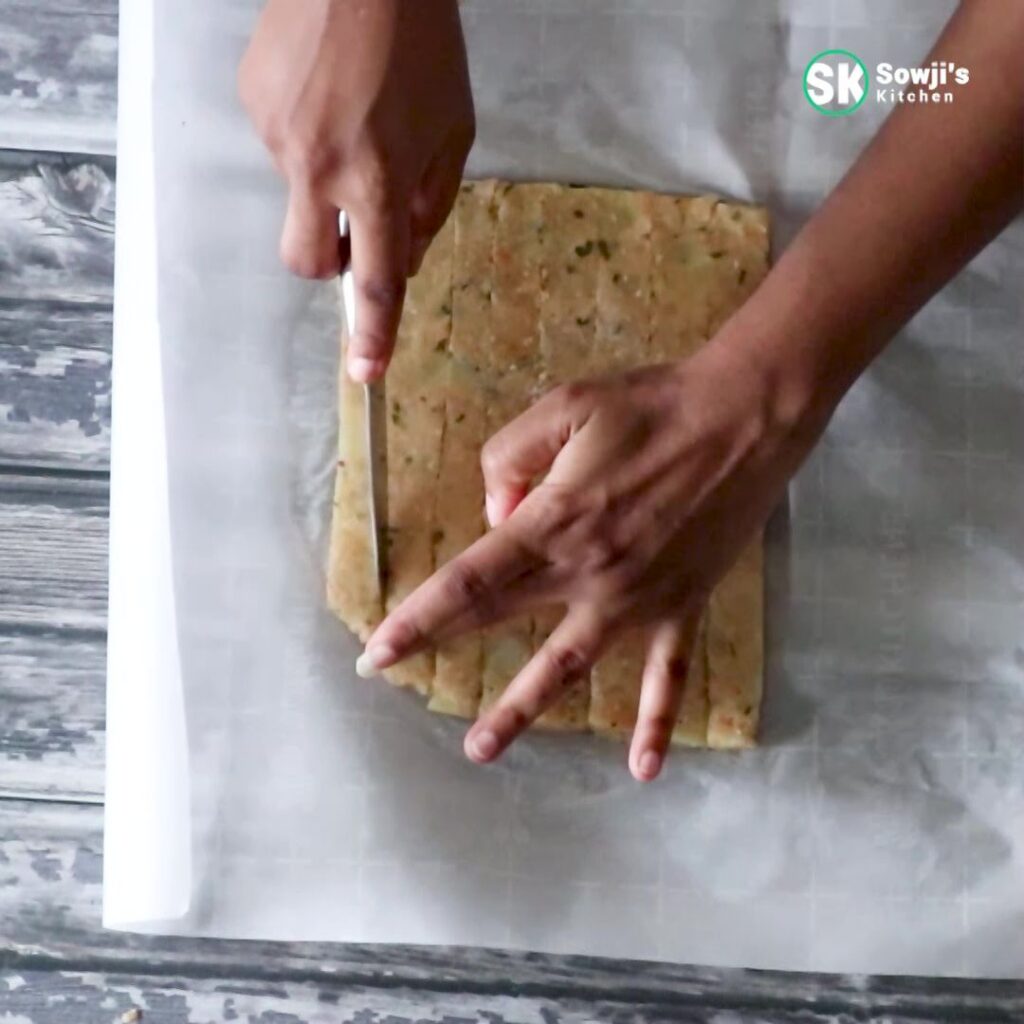 5. Deep-fry the strip on medium heat until crunchy.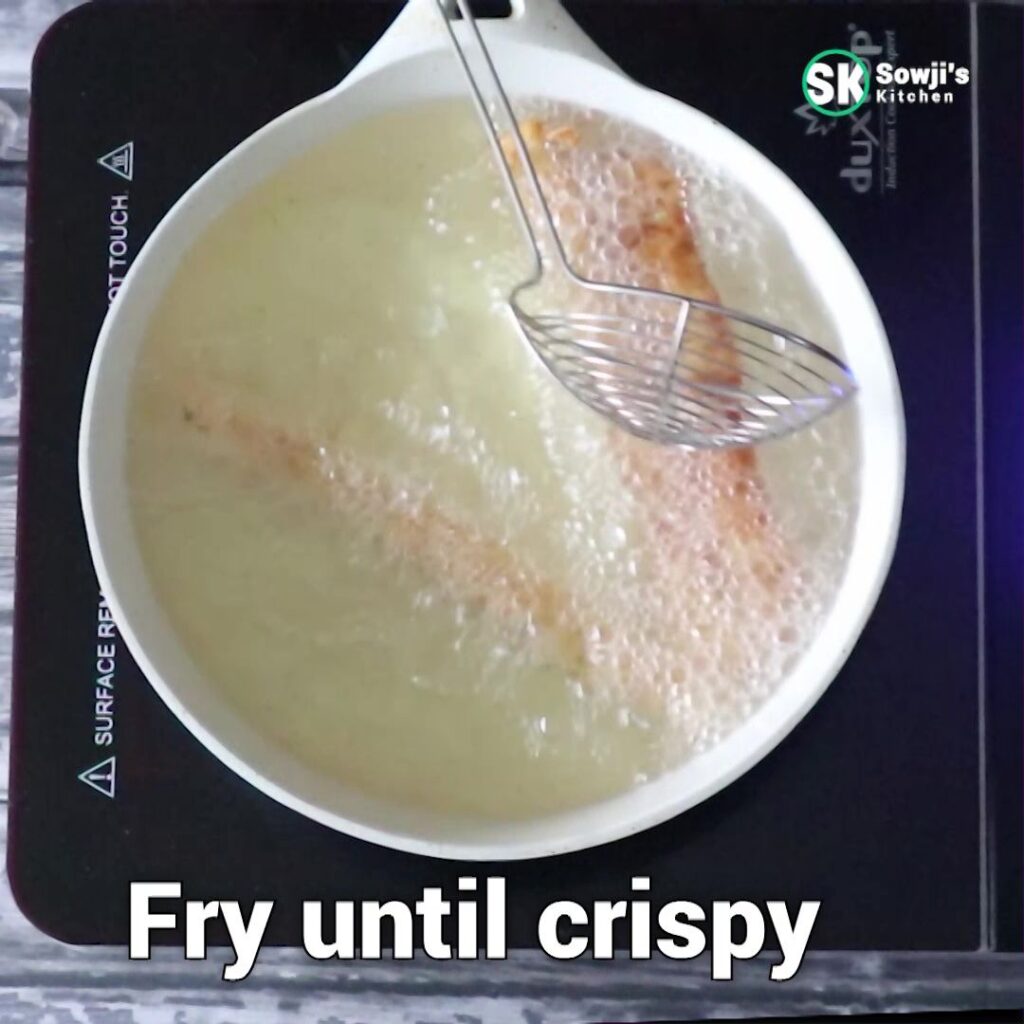 6. Serve with tomato ketchup.